The Friends of Holland Park
I hope you enjoy visiting Holland Park as much as I do and that you too appreciate its natural beauty and facilities, but you may not realise just how delicate and fragile this lovely Park is. Wouldn't you like to join us and help to preserve this marvellous amenity, which we are so fortunate to have on our doorstep?


What the Friends do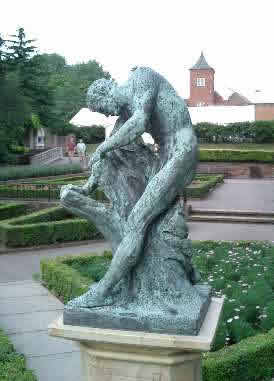 The Friends of Holland Park is a registered charity formed in 1978. We have an active and knowledgeable volunteer committee and are represented on the Liaison Group between Royal Borough Councillors and park staff.  We also have meetings with the officers accountable for the Park's daily management, giving us the opportunity to discuss with the Borough its strategy for the Park.  It is through the commitment and support of our members that we are able to influence decisions affecting the Park.

We work hard to protect and preserve the Park as an oasis of tranquillity, natural beauty and recreation, guarding its unique character, monitoring planning applications and proposed changes in and around the Park. We also benefit the Park by making donations with the money we raise through subscriptions, gifts and social events run for the pleasure of our members. These include a monthly bird & nature walk, tree walks, illustrated talks, concerts, a Christmas concert, an annual art exhibition in the Orangery and a summer party. The Park is a wonderful place for children and young people to enjoy themselves and for those of you with young children it will have special appeal. We are aware that different park users have different priorities and we encourage the Borough to preserve the balance between the needs of children, wildlife, horticulture, sport and dogs.  Our quarterly newsletter and our own topical website keep members informed about what is going on and invite comments and participation.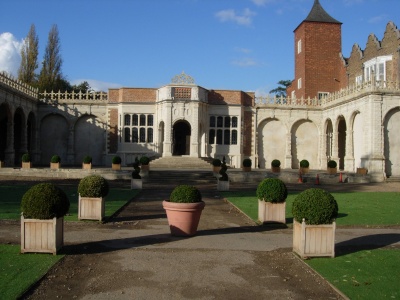 Some recent examples of The Friends' support for the Park
Some years ago, we persuaded The Royal Borough to conserve what remains of Holland House and the forecourt to the House has at last been landscaped and open to the public outside the opera season.  Its tranquillity can be enjoyed from benches donated by The Friends.  During 2013, we have been in discussion with Borough officers to explore ways of reducing the time the terrace is closed for the purpose of building and deconstructing the opera canopy and ancillary buildings.  We are also discussing options for reducing the footprint and visual impact of the temporary opera buildings over time.   Planning consent for the Design Museum and Holland Park School sites was granted some time ago and we are now working with both developers to agree on the landscaping alongside the park.  In the past year we have funded picnic tables for the SE corner of the sports field, contributed to the purchase of the much-loved Walking Man statue and sponsored walks and events run by the Ecology team.  Several more funding projects are in the pipeline for 2014.  We have published two books: "The Families of Holland House" and "The Pleasure Grounds of Holland House" which tell us just what a rich history of people, buildings and pleasure grounds have led to the beautiful park we have today.  Our next publication will be a new Guide to Holland Park.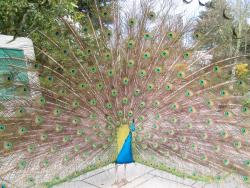 Please help us preserve and enhance our park by becoming a member
Our individual subscription is just £12.00, or £20 joint, (senior citizens £9.00 or £15 respectively), payable on 1st January each year, but subscriptions paid from 1st September include the next year. Donations are always welcome. Please do join us and lend your support to protect and maintain this lovely and fragile Park. 

Just click here to apply online.

Jennie Kettlewell, Chairman